Dr. Joe Greenagel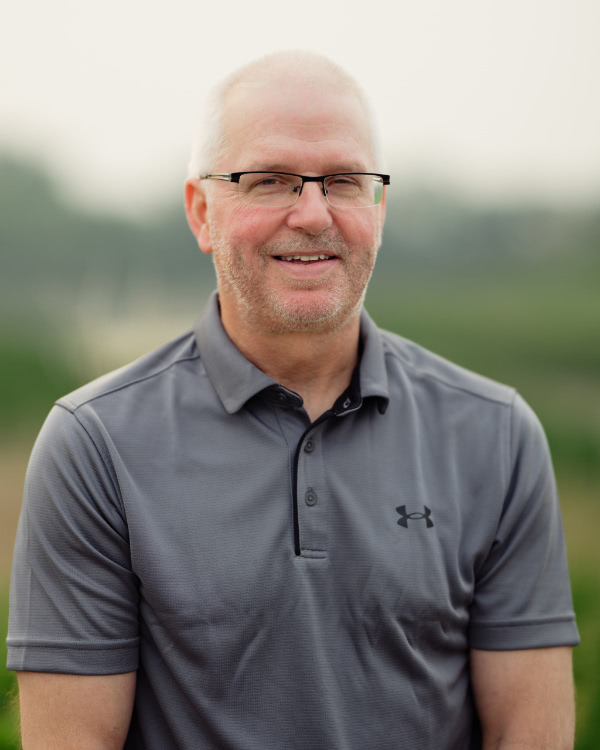 Dr. Joe Greenagel was born and raised in the Fergus Falls area. After graduating from Fergus Falls high school in 1988, he went on to complete his degree at the University of MN, School of Dentistry.
From 1995 to 1998, Dr. Greenagel proudly served as a Lieutenant in the US Navy. Upon completion of his duty, he went into private practice. He has been at his present location for over 16 years (since 2000).
Dr. Greenagel is a member of the Academy of General Dentistry and International College of Oral Implantologists. For the last 10 years, he has been a proud provider for DDS (donated dental services). It's a program that helps disabled and elderly citizens throughout the area.
Dr. Greenagel is blissfully married. He enjoys family walks, hiking, camping and fishing in his spare time.