Dr. Eric Strand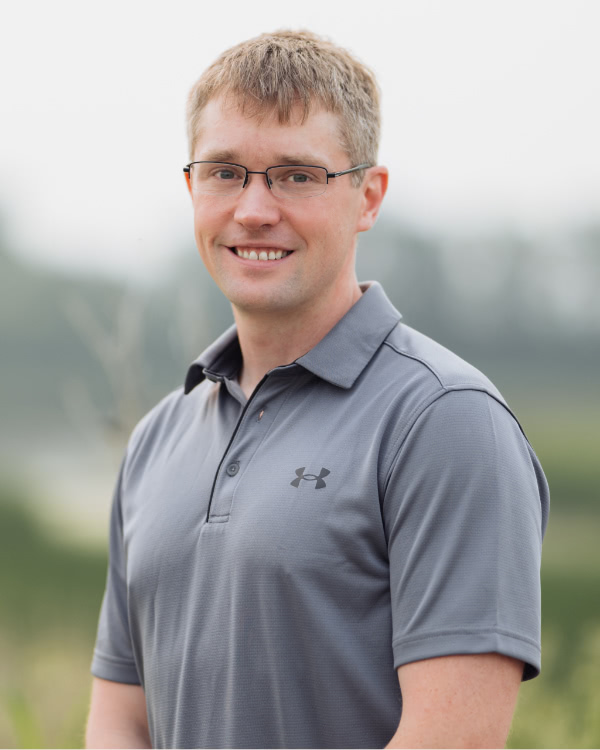 Eric grew up on a farm in northwestern Minnesota. His wife Jessica and him lived in southern Illinois for four years after graduation. They are now returning to Minnesota.
They have a one-year-old son, Eli, and appreciate being closer to family and the Minnesota-Nice people of this area. They enjoy most outdoor activities, especially fishing, canoeing, and camping. Eric is also a hobbyist beekeeper and enjoys photography.
Dr. Strand received his undergraduate degree in Biology from the University of North Dakota and completed his dental degree at the University of Minnesota, Minneapolis. He had a very strong interest in academic research throughout undergrad and dental school.
He enjoys Clinical Dentistry. It's a great amalgamation of basic science, technical skill, and customer service.
The most rewarding part of dentistry for Eric is getting to know patients. He looks forward to meeting all the interesting people around Fergus.